My New Web Series – Cory Makes Movies Right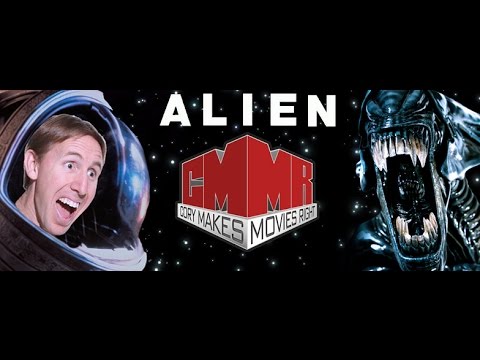 Ever watch a movie, and even though you love it, there is a part that doesn't make sense? Well I've decided to do something about it. In my new comedic web series I take the movies I love and fix them. Welcome to CORY MAKES MOVIES RIGHT.
Recent Tweets
It's Friday. Chill out and watch Cory Makes Movies Right! http://t.co/3tZol5C7a3
Tonight, comedy in a cage at a gay bar (if you know the producer, it makes sense), and then at Broadway Comedy Club. http://t.co/MwSn0NqAW7

Guns are the only thing we are shocked by when they work as intended. Won't see headline "9-year-old using fridge keeps sandwich fresh."