My New Web Series – Cory Makes Movies Right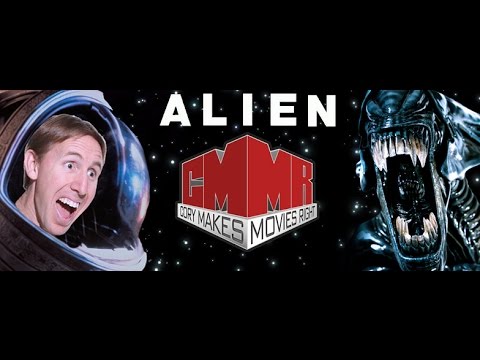 Ever watch a movie, and even though you love it, there is a part that doesn't make sense? Well I've decided to do something about it. In my new comedic web series I take the movies I love and fix them. Welcome to CORY MAKES MOVIES RIGHT.
Recent Tweets
Why do guys ask girls to marry them at baseball parks? Would you want a lady asking you out in the tampon aisle? My heart bleeds for you!

Unless someone asks you to play Pokemon with them, if you're 23, you're never too old for this shit.